Welcome to
Harlington Residential
We are an independent family owned private property company, with a growing portfolio of properties developed over the last 25 years; we have properties situated across West London, Surrey and Hampshire.
Our aim is to provide a professional service directly to our tenants without the use of expensive agents. We deliver quality properties with a high level of service for our tenants.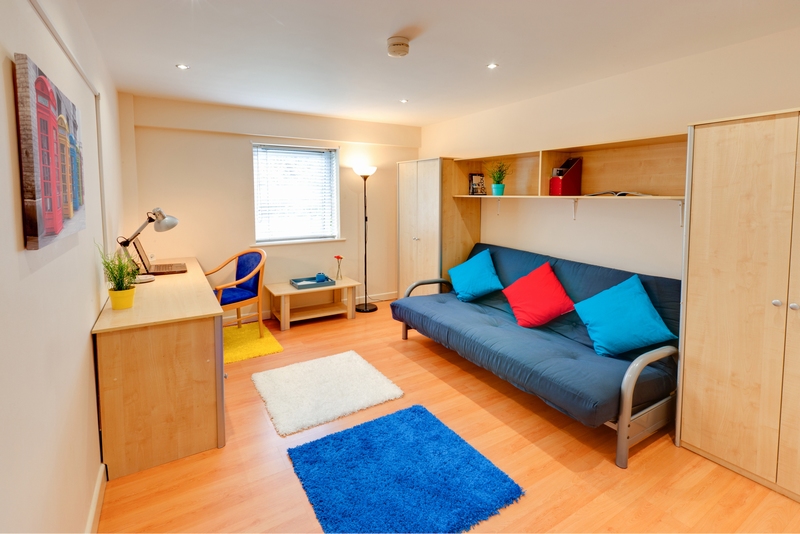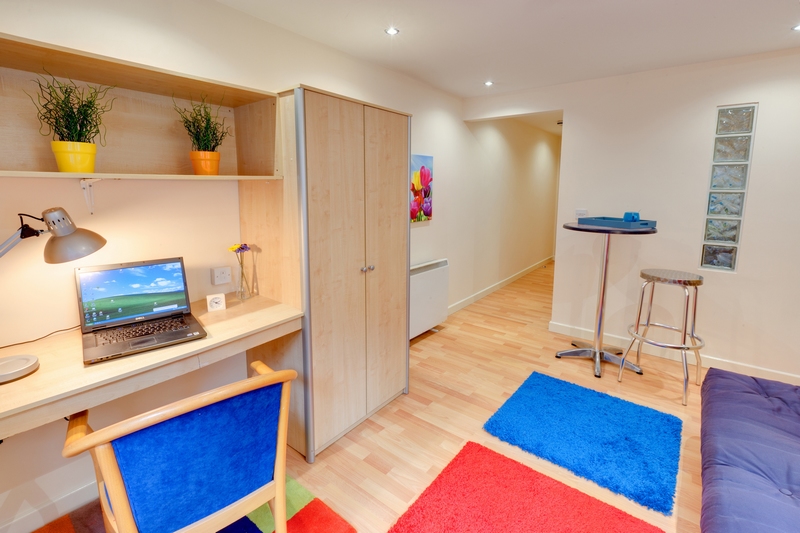 Thank you
"Just a small note to thank you for the excellent service! I enjoy your friendly, polite, and professional manner. I like that you are always available to answer questions and follow up with my requests. I also like that you make me feel comfortable to call and ask questions even after hours. would recommend you and your company to all my friends."
VERY PROFESSIONAL
"We loved working with Harlington Residential Team. Very professional. Quick to attend to queries and concerns. High recommended."
PERFECT SERVICE
" A great family run company where customer service is right at the top of the list. I have been using 'Harlington residential' for 5 years. They are good fully managed property service."