Property Single
At vero eos et accusamus et iusto odio dignissimos ducimus.Cum sociis natoque penatibus et magnis dis
values of smart living in vista residence, NY
At vero eos et accus amus et ius to odio dignissimos ducimus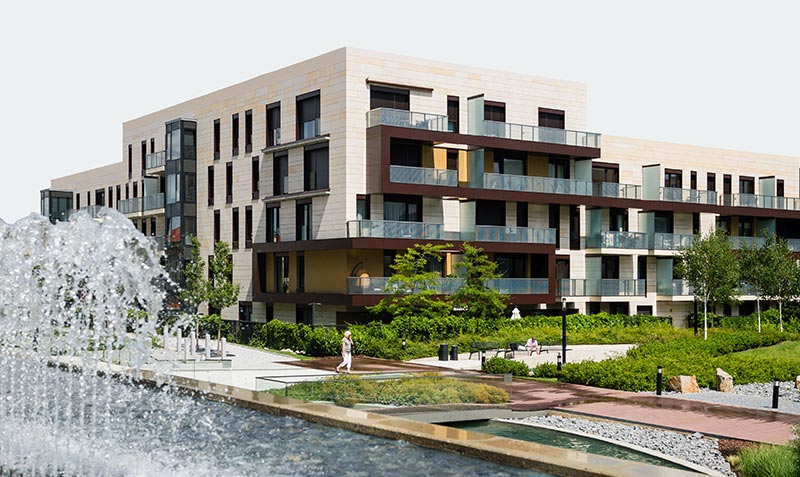 Harnessing The latest trends in Real Estate
At vero eos et accus amus et ius to odio dignissimos ducimus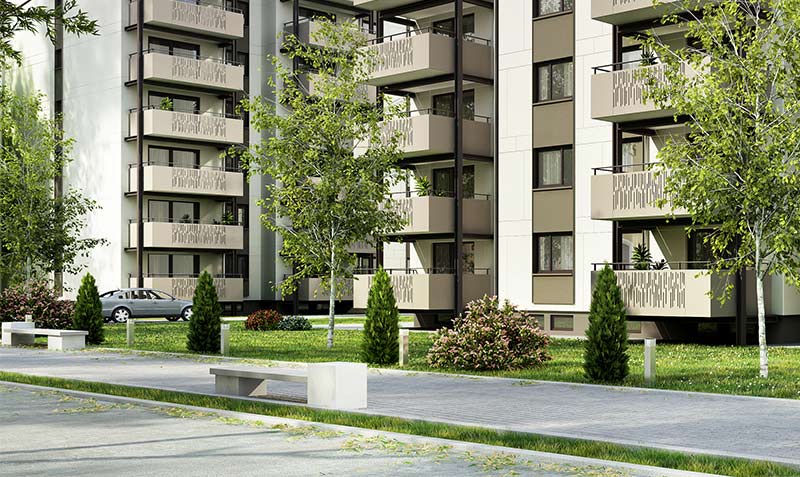 Where Home Buyers Find Greater Value
At vero eos et accus amus et ius to odio dignissimos ducimus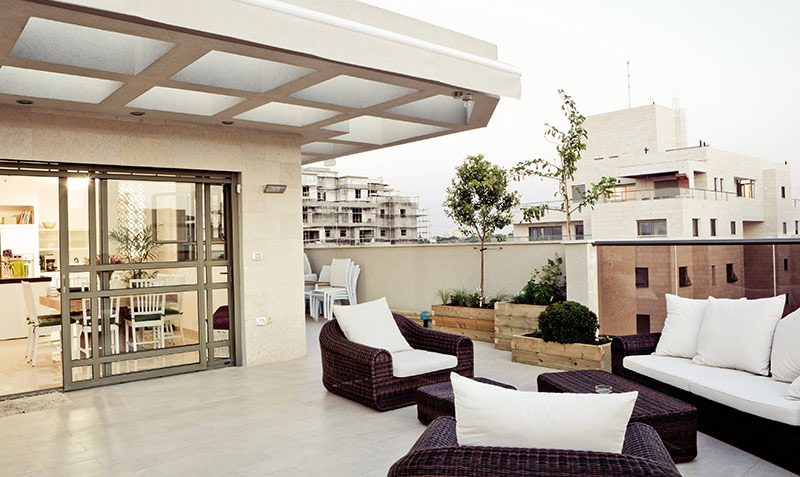 values of eco living in south residence, nyc
At vero eos et accus amus et ius to odio dignissimos ducimus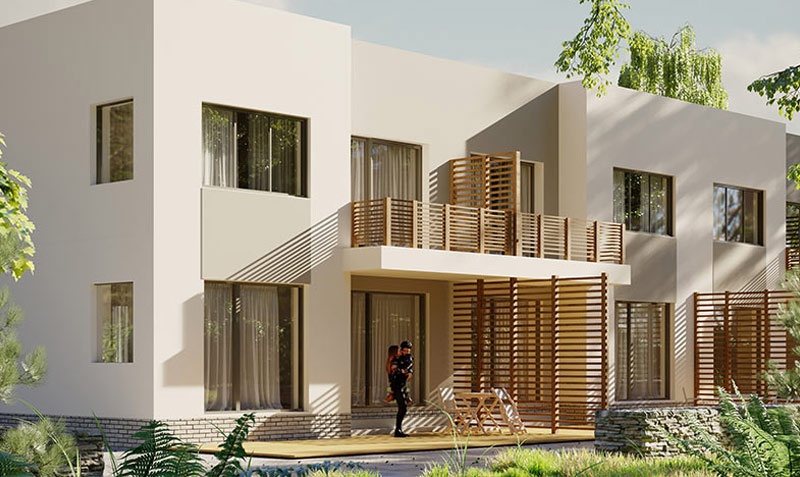 Available
At vero eos et accusamus et iusto odio dignissimos duci
Apartment Plans
At vero eos et accusamus et iusto
No posts were found for provided query parameters.

School
200m far
250m far
Parks
Shopping Mall
150m far
Restaurant
200m far
Hospital
250m far
Thank you
"Just a small note to thank you for the excellent service! I enjoy your friendly, polite, and professional manner. I like that you are always available to answer questions and follow up with my requests. I also like that you make me feel comfortable to call and ask questions even after hours. would recommend you and your company to all my friends."
VERY PROFESSIONAL
"We loved working with Harlington Residential Team. Very professional. Quick to attend to queries and concerns. High recommended."
PERFECT SERVICE
" A great family run company where customer service is right at the top of the list. I have been using 'Harlington residential' for 5 years. They are good fully managed property service."